---
Wolf Reproduction Company
1300 E. Whaley St. – Suite D
Longview, Texas 75601
(903)753-1721

We Copy, Print, Bind, Digitize, Laminate,
Mount, and Pack & Ship
Hours: 8:00 to 12:00 & 1:00 to 5:00 M-F
---
Wolf Reproduction Company
1300 E. Whaley St.
Longview, Texas
We Copy, Print, Bind, Digitize, Laminate, Mount, Pack & Ship

(903)753-1721

Hours: 8:00 to 12:00 & 1:00 to 5:00 M-F
---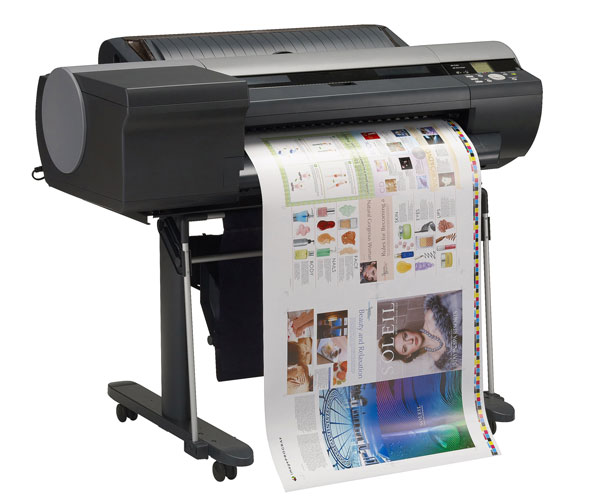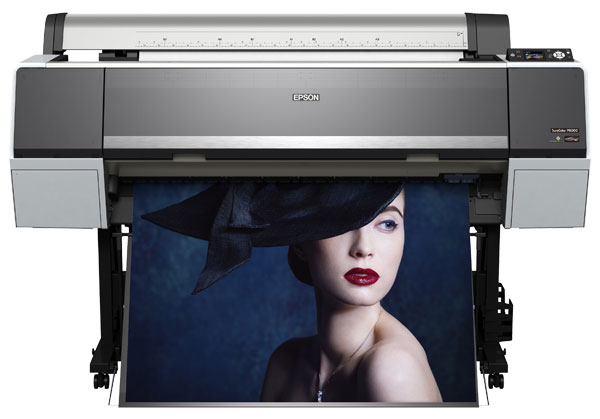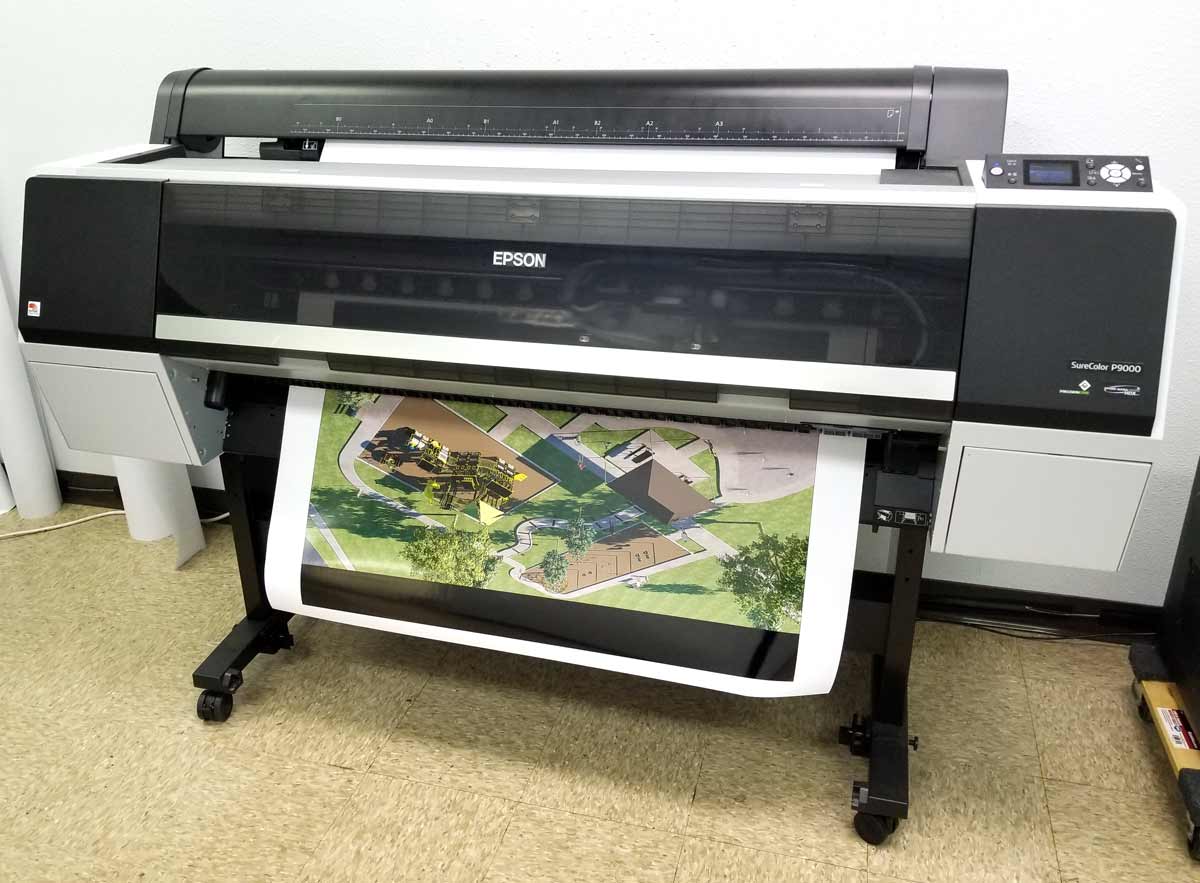 Large Format Printing
including Color Photo and Cad Printing
up to 44″ in width
Print your files using Corel, PhotoShop, Illustrator and other graphic packages up to 44″ wide by 1200″ long. The inkjet plotter has the ability to print photo-realistic prints onto a variety of media: photographic-quality papers, presentation paper, translite (back-lit material), adhesive vinyl, even prints on to canvas and other artistic papers for the Artist in all of us . Call now and turn your color prints into ART.
Custom Wall Paper Printing
Transform any wall in your home, office, business, or classroom with a beautiful custom printed wall mural.  Also known as wall paper prints and wall paintings, we can print from your high resolution photo or image file – or – help you locate just the right content for your need.
Printing, Mounting, and Laminating services for any project including large and small Presentation Boards
Specializing in Trial Boards for Courtroom Exhibits, we have modern equipment and the expertise to provide large and small Mounting and Laminating services for designing and producing all sorts of Advertising Boards and Information Boards.
Spiral Binding
Spiral binding is an excellent choice for reports, presentations, proposals, directories, cookbooks, manuals, guides, manuscripts, and MORE.